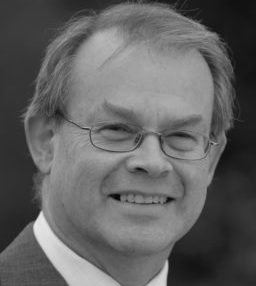 Dr Mike Mason
Dr Mike Mason has been working on the challenges of achieving deep decarbonisation of society – and ultimately moving to a negative CO2 world.
Mike is originally a practising Mining Engineer before gaining an MBA at Cranfield, and then a Masters in Environmental Change and Management at Oxford.  He recently completed his D. Phil at Oxford looking at new ways to use novel plants to combat climate change.  He is an eco-entrepreneur and investor in a range of new technology businesses.
Mike provides a link between the CSCT, Oxford and industry, aiming to help join up some of the excellent work that is going on in separate silos to forge new, powerful solutions to climate change.