We are developing the next generation of biomaterials that are sustainable and do not require the use of animal derived proteins to support cells. An interdisciplinary approach has been used to develop these materials that will streamline the manufacturing process.
Our interdisciplinary research has developed new, sustainable materials for regenerative medicine, which allow mammalian cells to grow and thrive, as opposed to synthetic materials. For example, researchers from Chemistry and Chemical Engineering found multiple ways to modify cellulose, the most abundant and sustainable biopolymer, to promote cell attachment and spreading, without the use of animal derived proteins.
Research in our labs has also identified formulations and forms of materials, which allows us to investigate different applications, pathological states, and phenomena. We recently made a blend with chitosan that requires no further modification for cell culture. Using inkjet printing, we can introduce precise modifications to define regions for cells to attach, spread, and function.
"These materials have the potential to be developed for both clinical applications as well as biomedical engineering technologies."
Dr Ram Sharma
Key Research Papers
ACS Omega, 2018, 3 (1), 937
Cellulose, 2018, 25, 925
J. Mater. Chem. B, 2017, 5, 3879
Cellulose, 2017, 24, 253
Partners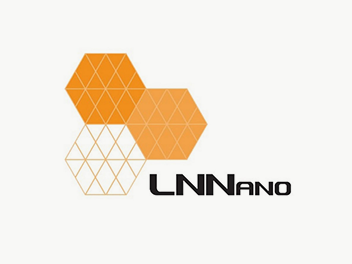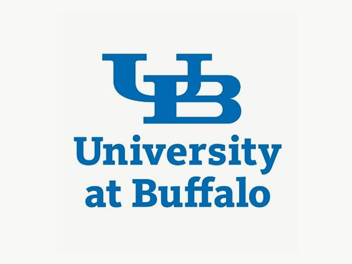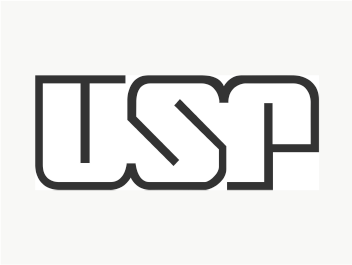 Alumni Involved